October 17, 2016
It was a trip Chuck and his wife Candy had taken multiple times.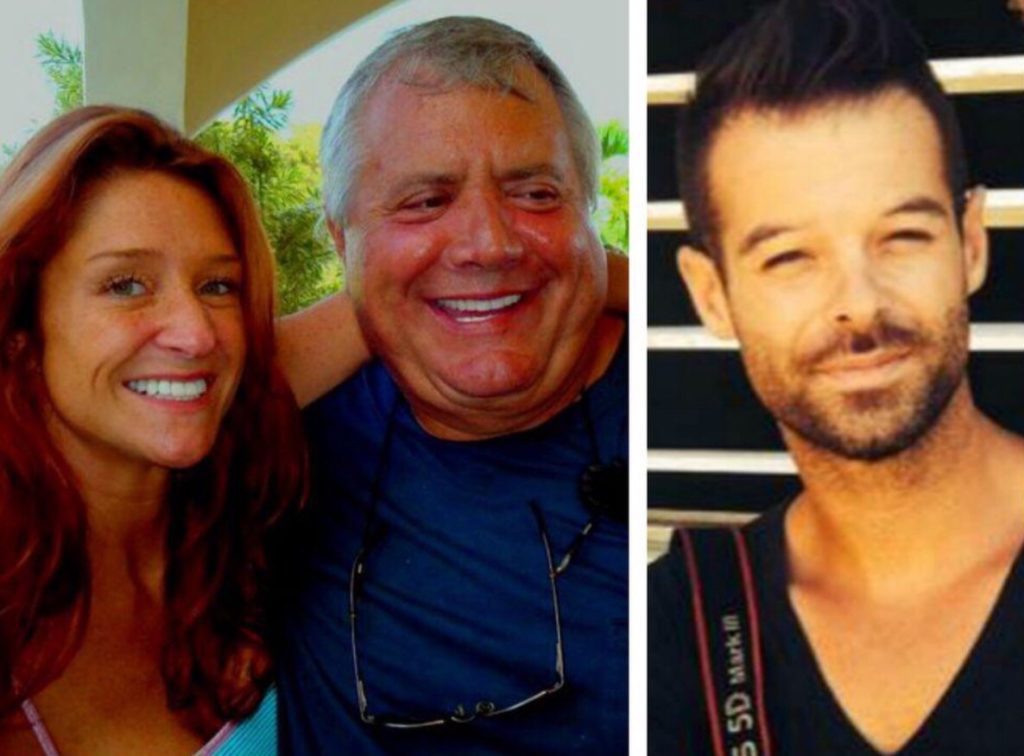 Three aid workers returning from delivering supplies to Jeremie, Haiti, were lost when their plane crashed Monday evening off the northern coast of the Dominican Republic.
The three were returning from a mission to Haiti after delivering Medication, food, water, tarps etc after Hurricane Mathew hit.
Chuck had made it to Port Au Prince and was flying home, it was late, there was a storm and heavy downpours while the plane was approaching the airport, they were about 5 miles out from the Puerto Plata airport when their plane went down.
Onboard the single-engine seaplane were Chuck Ritzen, Candy Ritzen and Benjamin Cole Brown.
Search crews have found wreckage from the plane but the three passengers on board were never found.
November 6, 2016 by Sara Browning Covey
It is at this time that we have been notified that the search for my half sister Candy, and her husband, Chuck has come to an end. We knew this day would come, and I know the Dominican and U.S. Government have done their best to locate the plane. The depth of the waters seems to make it impossible to recover any more of the wreckage than what was originally found.
Our hearts go out to the family of Cole Brown, he was a manager with Live Different, a Canadian charity. Chuck, Candy, and Cole had such a passion for helping others.
I would like to thank everyone again for their constant support and prayers for my family during this extremely difficult loss.
Wnek from Hope for Haiti, tells the ledger
"I worked with Chuck for several years teaming up to deliver supplies wherever the need arose," Wnek said. "People in the communities would often recognize the Lake LA-250 Renegade seaplane and the "jungle grapevine" would quickly bring news of troubles when they landed."
Wnek's charity, Hope for Haiti Healing, a partner of the United Aid Foundation, often delivered medical supplies to Ritzen's clinic in the Dominican Republic.
"When I would hear of people in any of our villages that needed specialty medical care that they couldn't get or afford in Haiti, I would coordinate with Chuck who would fly in, pick them up and take them to his clinic," Wnek said.
Chuck and Candy please know that together
we will do our very best to carry out your visions
And try and live up to the beautiful legacy you left behind.
May you rest In Peace